5. Product description is important
An SEO friendly product description describes the benefits and core features, alongside the practical use of a product or service. You also need to acquire complete product understanding before beginning. Without knowing about a product, you could end up just giving a general explanation and completely miss the unique selling points of the product and will be lost in the sea of similar products.
Also, write for your audience without isolating everyone else. One customer may be a photographer and may be looking for a specific lensed camera for his work while another customer may be looking for a birthday gift for their loved one. Ensure you have a consistent tone and style throughout your writing. This will make your site appear more put together and cohesive to the users when browsing.
Furthermore, while you want to be thorough with the product description, think beyond the the products technical specifications and the basic functionality it has. Use enticing phrases to make it appeal to the customer, such as ""ideal for entertaining" or "modern, high quality design". Why do they want this product (or service)? How will it benefit them or their life?
6. Optimise your meta description
The meta tags (title tag and meta description) is used in the <head> section of a HTML document and provides information to search engines and visitors about the content of a web page. They are used to generate the snippet that appears in the search engine results page (also known as SERPs).
A meta description can influence the decision of the searcher as to whether or not they want to click on your content from search results. The more descriptive, relevant and appealing the description, the more likely someone will click through.
One thing you can do to make the meta description better is to treat is as though it's an advert for your website. Make it as interesting and as relevant as possible. The description needs to mirror what is in the content of your page but it also needs to sound compelling so users are likely to click.
Also it's important to keep in mind the length of your meta description. It should be between 135 – 160 characters long. Much longer than this and the search engine will chop the end off, so make sure all your important keywords are near the front.
7. Using Social Media
If you aren't promoting your store or boosting brand awareness, you're missing out on some easy revenue. Social proof is a powerful way to increase conversions. 85% of consumers trust social proof as much as personal recommendations.  You could use social media product cards, such as twitter, instagram and facebook and you may have seen these without realising. Let's take a twitter product card for instance, it's a social media version of OG tags and they lets you display, similarly, a much richer, content-filled tweet- this is great for ecommerce.
'97% of consumers read online reviews for local businesses in 2017, with 12% looking for a local business online every day'. Making your brand known on social media will result in more exposure and therefore more searches, so don't be invisible on social platforms.
And lastly, the big one that a lot of brands do, is use social media influencers to promote their business. Paying an influencer to wear or use your product can be more efficient and cost effective than running a campaign. They have built a large following and gained trust and support from their followers, which you now have access to. These are just some of the ways of using social media to increase exposure to your business.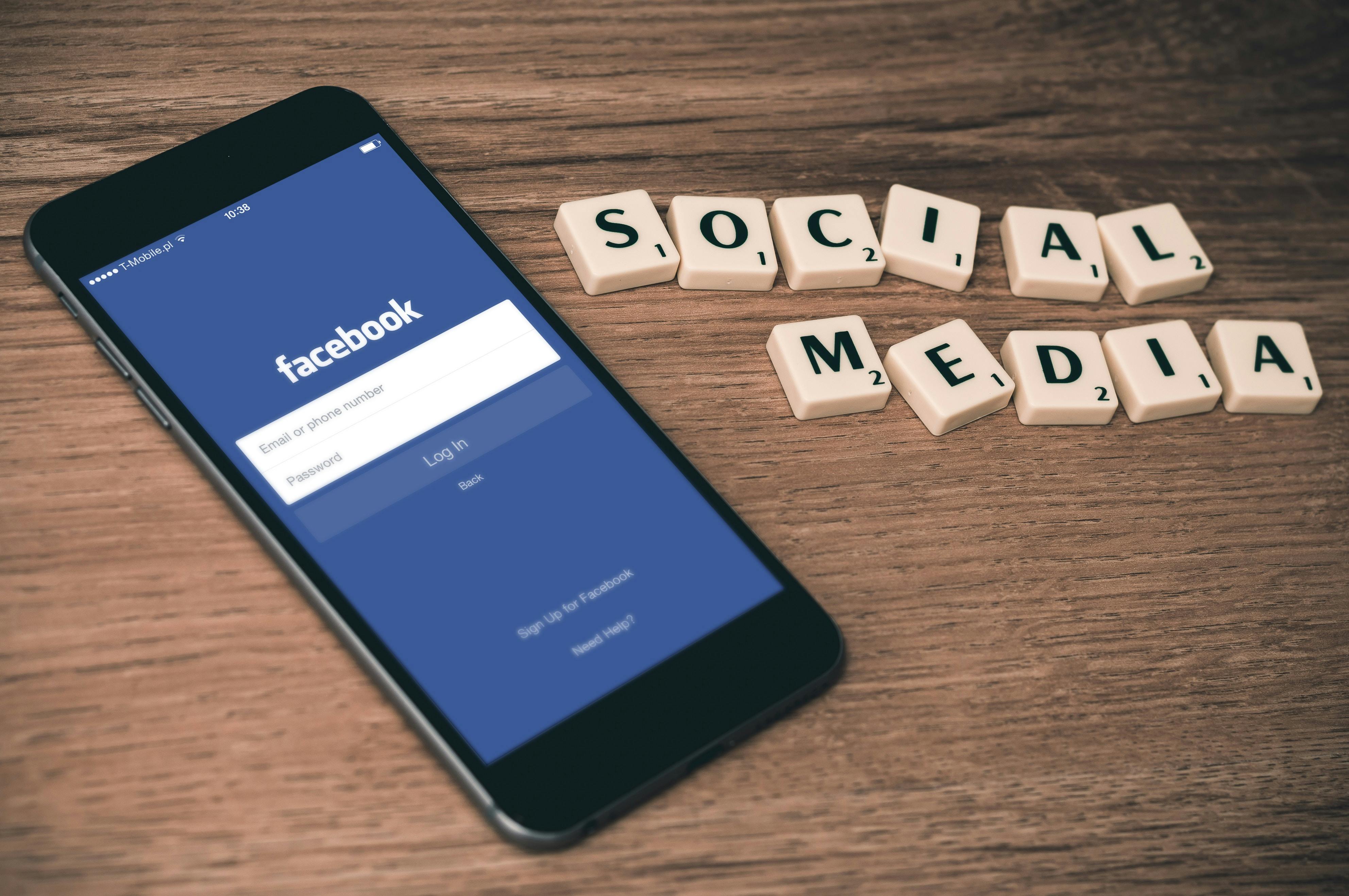 If you've enjoyed reading this article and would like to discuss your next project in more detail with us please Contact Us or give us a call on 01233 800 991.