Why having a good returns policy is important
In recent years consumer surveys have proved that online shopping is surpassing in-store buying. It's more important than ever to make sure your website is not only running perfectly but meets all the expectations and has all the features customers expect online now. One key service that customers look for when shopping online is your returns policy and process.
Returns can often be overlooked as people feel that it's an afterthought to the eCommerce process, however, in reality, it's just as much part of the customer purchasing journey as anything else and shouldn't be thought of as an afterthought. Someone who is reviewing your returns information is showing a strong signal that they are wanting to make a purchase. You need to give them confidence.
How to Prevent Online Returns
The process of returns starts at the beginning of the customer's experience, not after the product has arrived. There are actions you can take to prevent a return happening after an initial purchase.
Around 30% of all e-commerce orders end up being returned and a lot of this has to do with the product not matching the description. Ensure the products you're selling have informative descriptions and plenty of images, displaying the different angles of the item. Even better if there's a video alongside the product. Include sizing and dimensions and above all, be as accurate as possible. If the customer is sure of what they're buying it will massively reduce the possibility of a return.
You should encourage customers to leave feedback on your products. Not only will this help to increase revenue because 70% will trust a recommendation from someone they don't know but also it can help to prevent potential returns and refunds. The customer can read reviews from previous customers who have tried and tested your product and help make a more informed purchase decisions. Research shows that when shoppers know what to expect from a product from first-hand users, the likelihood of them returning those products drops substantially.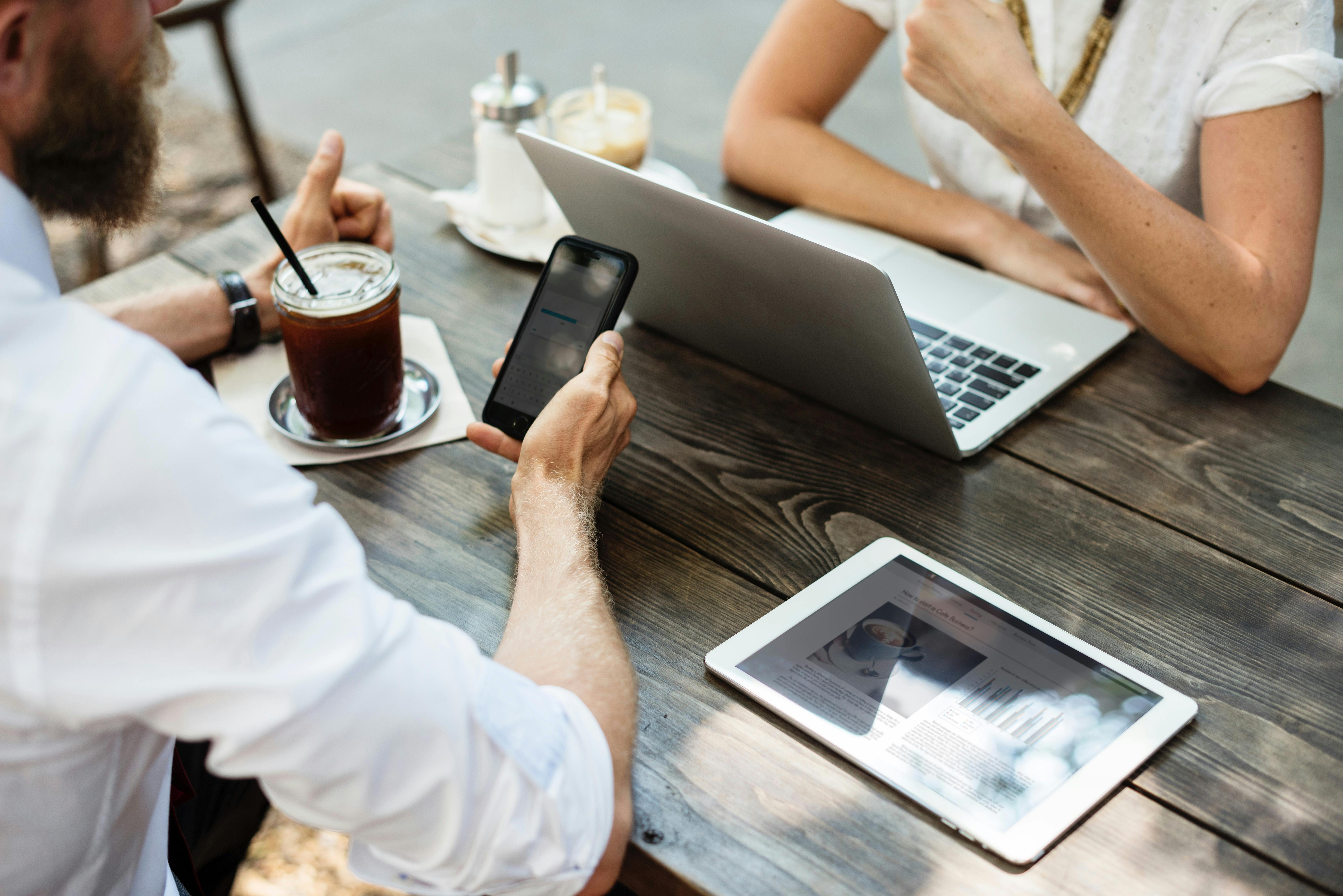 How To Write An eCommerce Returns Policy
Use terms that everyone can understand and it will be easier for customers to follow and understand your policy. Make sure it's easy to find. It would also be useful to dedicate a whole page on your website that can explain your whole returns policy. Include things like cost (if there is a cost or if it's free) and the return deadline.
It's normal to give a specific time frame to accept returns. So you need to define how long the customer has to make up their mind. Tell your customers if they must return the product within 30 days, 2 weeks, whatever it may be, so they're aware.
Aside from the time frame deadline you're allowing for returns, you also need to make sure you're stating what is and isn't acceptable returns conditions. Sometimes retailers don't allow returns of certain products, such as underwear or earrings. 66% of online shoppers check a website's return policy before purchasing an item, so make it clear, not only on your returns page but also in other areas like receipts, packaging and definitely on the product page. Your customer should have every opportunity to know your returns policy before making a purchase not just after making a purchase.
For those retailers that also sell in store, not just online, it would be helpful if a customer can return-to-store. 62% of shoppers are also more likely to shop with you online if they know that a return in-store option is available. Not only does it appeal more to the customer but it will save you costs too especially if you're part of the majority of retailers that pay for customers return shipping. The key is to keep your customers happy and minimise fuss. 70% of shoppers who return an item in-store, make another purchase when there - something else might appeal to them while there.