Our Services
We offer a range of services from design, development, user testing and conversion rate optimisation.
Compelling
Beautiful Design
Colours, stripes, feature rich, minimalist - whatever your style, let us create the design to match.
Stand out from the crowd with a design which truly reflects your brand. With intelligent design and a flair for the creatively unique, our team will ensure that when people visit your site, they remember it.
Find out more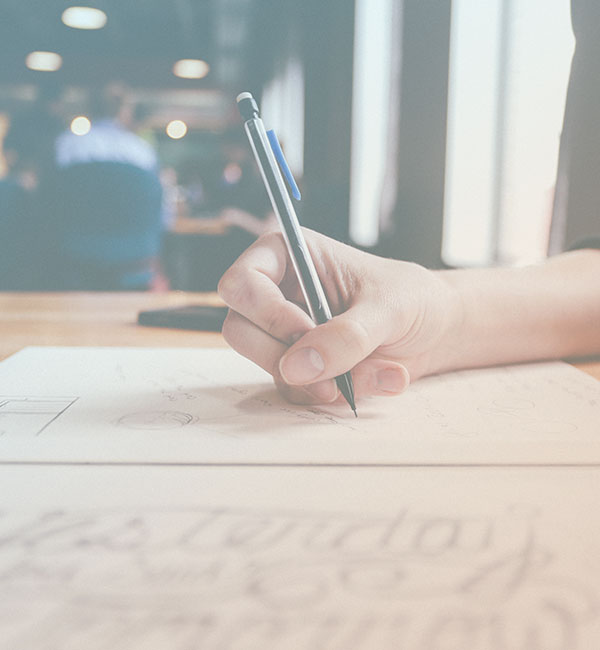 Robust
Development
Great work requires great tools, and we are proud to say that we work with some of the best in the bizz.
By utilising everything from Umbraco, React, Node, Hybris, Shopify and uCommerce, all stacked up in our tool-belt, we're the perfect people to deliver fantastic, market-leading results for our customers.
Find out more